1. Log-on to
http://my.ama.edu.ph
. If you don't know your USN and/or password, ask Sir Eugene for Sta. Cruz, Sir Mitch for San Pedro and Sir PJ or Sir Ariel for Pasay. Change your password if you are logging-in for the first time.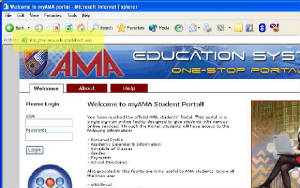 2. Click [My Records] tab.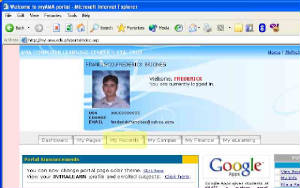 3. Click [Go to Secure Page] button.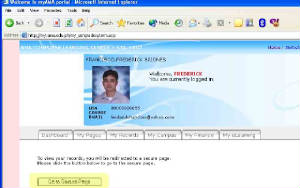 4. Change YEARTERM to 20082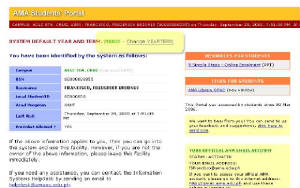 5. Click [ENLISTMENTS] button.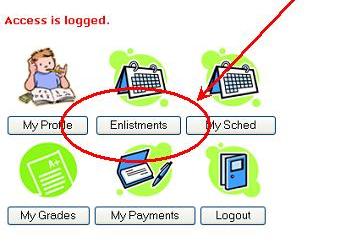 5. Click [ADD CLASS] button.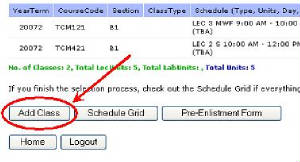 6. Type the SUBJECT CODE in the [COURSE CODE] field and click [SEARCH].
7. Choose the desired section and schedule by clicking [SELECT]
8. Click [SCHEDULE GRID] to check conflicts.